Available
This well run practice with two offices is situated in South Wales.  The practice undertakes a variety of work – all privately paid and to include:
Residential Conveyancing
Commercial Conveyancing
Wills, Trust, Probate, Estate Planning and LPA's
Matrimonial
View More
Available
Long established practice, priding itself as a trusted law firm since 1994 and services over 1,000 client a year.
The firm is well known in Middlesex and enjoys an excellent reputation with its clients and community. The firm offers a high-quality personable service to clients in a broad spectrum of legal matters to include:
1
Residential Conveyancing
25%
2
Commercial Conveyancing
8%
3
Wills, Trust, Probate & LPA's
15%
4
Immigration
14%
5
Matrimonial
13%
6
Low Risk Work
8%
7
Other Non Litigious
7%
8
Employment
4%
9
Landlord & Tenant
3%
10
Criminal Law
1%
11
Debt Collection
1%
12
Litigation not listed elsewhere
1%
100%
The firm has maintained high standards by retaining the Lexcel accreditation for Legal Excellence in practice management for 20 years and are also accredited for the Conveyancing Quality Scheme, Family Law Accreditation and Lawyers for Business and previously Investors in People.
Year End is 31st May.
Herewith extract from Year End Accounts prepared by the firm's external accountants:
Draft
2021
£
Fees
1,557,219
Less cost of sales
Disbursements not recovered
4,920
Gross Profit
1,552,299
Bank interest received
18,243
Gros Income
1,570,542
Less Expenses
1,398,110
Net Profit
172,432
Figures extracted from Internally prepared Management Accounts c 4-months.
Fees Receivable £772,149
Interest Received £     9,557
Total Income £781,705
Less Expenses £473,922
Net Profit for the period £307,783
Figures extracted from internally prepared Management Accounts do not include Disbursements.
Estimated Work-In-Progress, c £100,000.
Consultancy available.
Quick transaction required!
View More
Available
Goodwill, Work-In-Progress, Furniture, Fixtures, Fittings, Equipment and Library – £1.00.
Law practice situated in Tyne & Wear available for sale / take-over / bolt-on.
Partners offer consultancy to assist with the transfer of the business, working on a full or part-time basis.  Remuneration based on percentage of personal paid profit costs.
Support staff will transfer to the Successor practice in accordance with TUPE Regulations.
Gross Income is in the order of £450,000K+ with good profits.
View More
Available
No premium payable for Goodwill, Work-In-Progress, Furniture, Fixtures, Fittings, Equipment or Library
This practice is located in a popular town of Hertfordshire.
The practice is available with or without the office premises.
Gross Income in the order of £150,000.  Good Net Profit ratio.
View More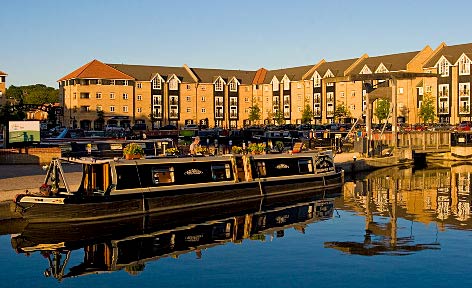 Available
Well-established sole proprietor law practice is situated in the county of Hertfordshire.  The practice undertakes a variety of work – all privately paid and to include:
33%   Wills, Trust, Probate and LPA's
30%   Residential Conveyancing
10%   Commercial Conveyancing
18%   Matrimonial / Family
View More
Load More