Available
No premium payable for Goodwill, Work-In-Progress, Furniture, Fixtures, Fittings, Equipment or Library
This practice is located in a popular town of Hertfordshire.
The practice is available with or without the office premises.
Gross Income in the order of £150,000.  Good Net Profit ratio.
View More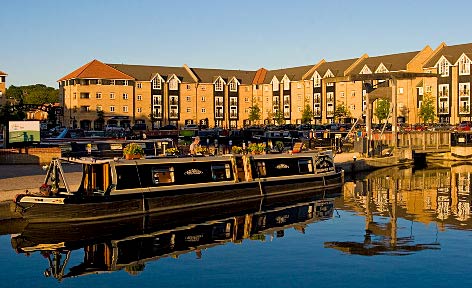 Available
Well-established sole proprietor law practice is situated in the county of Hertfordshire.  The practice undertakes a variety of work – all privately paid and to include:
33%   Wills, Trust, Probate and LPA's
30%   Residential Conveyancing
10%   Commercial Conveyancing
18%   Matrimonial / Family
View More
Available
Available
Serious Offers Invited for the sale of Goodwill to include Furniture, Fixtures, Fittings, Equipment and Library. Work-In-Progress is in addition and payment of same is on an "as and when" basis.
Post sale/transfer of the business, the vendor requires consultancy for a minimum period of 5-years.
View More
Load More