RETURN TO PRACTICES FOR SALE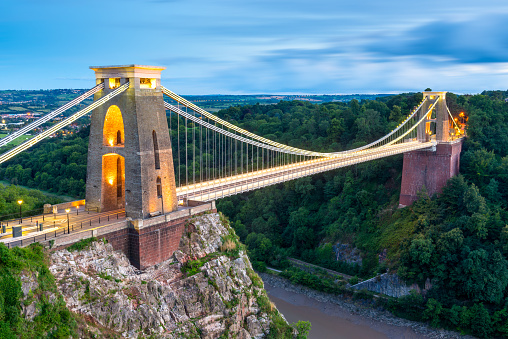 About this Practice
Location: Bristol
This law practice is situated in Bristol.  The practice undertakes a variety of work – both publicly funded and privately paid and to include:
Criminal Law
Children
Residential Conveyancing
Family / Matrimonial
Wills, Probate & Estate Administration
Non Litigious
Litigious work
Employment
Gross Income in excess of £900K.  Work-In-Progress c £650K.
No Professional Negligence Claims against the practice.
Consultancy available.
Offer Invited!
RETURN TO PRACTICES FOR SALE