RETURN TO PRACTICES FOR SALE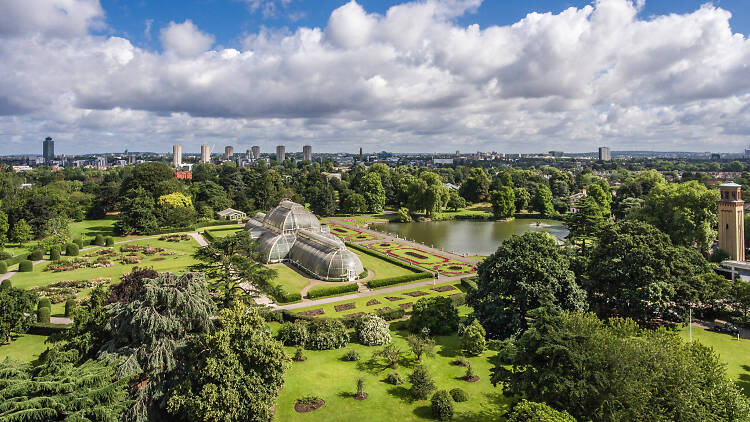 About this Practice
Location: West London
This well run two partner law practice is situated in West London.
Breakdown of work types obtained from the partners – estimated percentage figures:
• 46% Wills, Trust, Probate and Estate Administration
• 27% Residential Conveyancing
• 14% *Non-Litigious Other
• 10% Matrimonial
• 2% Landlord & Tenant
• 0.5% Immigration
The practice no longer offers advice in Landlord & Tenant matters nor Immigration work.
*Non-Litigious Work Other comprises: LPA's, Deputyship applications, acting as Deputy or Attorney.
Estimated Fee Income for the current financial year c £440,000.
Consultancy available.
Offer invited.
RETURN TO PRACTICES FOR SALE