RETURN TO PRACTICES FOR SALE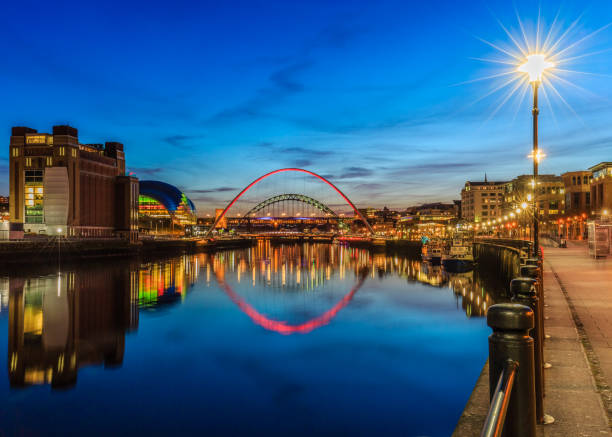 About this Practice
Location: Tyne & Wear
Two equity partner, long established law practice situated in a prestigious location in the county of Tyne & Wear.
The practice undertakes a variety of work – predominantly privately paid, however, with a small element of Legally Aided work.  Work types to include:
Conveyancing – commercial
Conveyancing – residential
Wills, Trust, Probate & Estate Administration
Matrimonial / Family
Employment
Contentious – Civil and Commercial work.
The practice places a huge importance on building and establishing client relationships, developing their team and creating a very modern and agile working environment.
The following has been extracted from the firm's Year End Accounts, prepared by the firm's external accountants:
Year End: 31st March
 
2020
2019
 
£
£
Fee Income
1,610,703
1,660,764
Bank Interest received
4,717
2,309
Rent receivable
0
0
Sundry income
0
0
Gross Income
1,615,420
1,663,073
Figures extracted from Internally prepared Management Accounts for the Year Ended 31st March 2021:
£
Fee Income
1,539,354
Other income
17,721
WIP Adjustment
27,443
Bank interest received
-1,139
1,583,379
Figure extracted from Internally prepared Management Accounts for the period 1st April 2021 to 30th September 2021 (6-months): Fee Income:  £898,631.
The partners estimate Work-In-Progress to be c £550,000.
Consultancy available post sale/merger etc of law practice.
RETURN TO PRACTICES FOR SALE