RETURN TO PRACTICES FOR SALE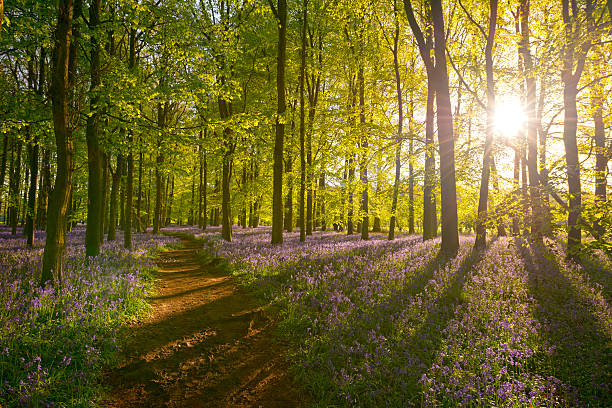 About this Practice
Location: Hertfordshire
Well run law practice is situated in the county of Hertfordshire.  Principal seeks Merger.  The practice undertakes a variety of work – all privately paid and to include:
Corporate/Commercial, (excluding work related to public companies)
Landlord & Tenant
Wills, Trust, Probate & Estate Administration
Residential Conveyancing
Commercial Conveyancing
Debt Collection
and
Administering oaths, taking affidavits and Notary Public
Year End 30th April
2021
2020
2019
£
£
£
Turnover
803,949
727,676
753,731
Figures below extracted from Management Accounts for the Year Ended 30th April 2022 – subject to change:
                                                              £
Total Income                     615,211
No Professional Negligence Claims against the practice.
Post Merger, the existing principal wishes to reduce fee earning and focus on management and strategy in the new entity
RETURN TO PRACTICES FOR SALE