RETURN TO PRACTICES FOR SALE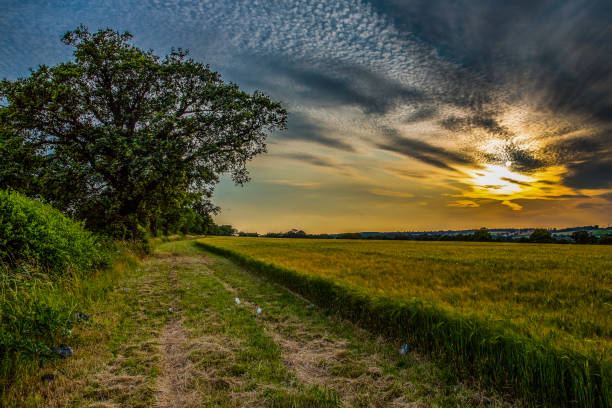 About this Practice
Location: Hertfordshire
Well run and profitable two partner law practice is situated in the county of Hertfordshire.  The practice is highly specialised and undertakes work – all privately paid in the following areas:
Commercial Conveyancing
Residential Conveyancing
Wills, Trust, Probate and LPA's
Leasehold Enfranchisement.
Figures extracted from Year End Accounts – 30th April 2021:  Gross Income c £366,000 and Net Profit in excess of £160,000.
Per Xero to 30 April 2022 – Management Accounts – subject to change:
Gross Fees          £468,465
Net Profit            £257,258
Excellent professional indemnity insurance claims record.
With or without office premises.
Consultancy available.
RETURN TO PRACTICES FOR SALE